Contact Us
Unite ,15F, Tai San Bank Building,130-132 Des Voeux Road, Central,HongKong.
james@ste-electronics.com
Phone:+852-30506986
Fax:+852-31733713
Quality
SenTe Electronics have profession QC team and we have strictly Quality Management System It is designed to meet and exceed customer requirements and expectations. SenTe Electronics is working tirelessly to evaluate and continuously improve our internal quality process and procedures. SenTe Electronics is to be 100% accurate on every order that we process. We achieve this objective by utilizing thorough vendor management and inspection processes to ensure parts, equipment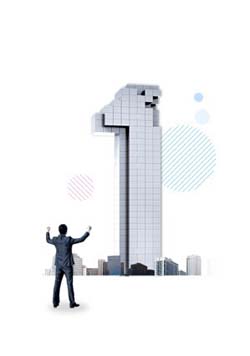 and supply chain integrity. All products that we receive are inspected by our QC team.
As Poor quality can adversely affect your reputation or your business;it can have serious consequences. In critical applications, counterfeits and damaged parts can pose the risk of damage or bodily harm. Poor quality and counterfeit parts can interrupt your workflow and cause serious production problems and delays, upset your customers, and lead to costly returns and repairs.So we have our system to Protection against counterfeits, SenTe Electronics has put multiple procedures in place to prevent counterfeit products from reaching our customers. Through intensive training and participation in industry associations fighting counterfeiting, SenTe Electronics has stayed at the forefront of anti-counterfeiting technology. We've taken our unique insight and experience and used it to develop unique processesto protect our customers.