Contact Us
Unite ,15F, Tai San Bank Building,130-132 Des Voeux Road, Central,HongKong.
james@ste-electronics.com
Phone:+852-30696261
Fax:+852-31733713
About Us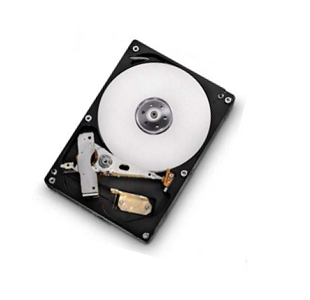 SenTe Electronics Co.,Limited was established in Hong Kong.We are one of top distributors in Hong Kong for factory recertified internaland external hard drives. We are directly with Seagate, Samsung,Hitachi, Toshiba and WD for factory recertified hard drives. We also directly with some major brands of CPUs. SenTe has been providing storage solutions and Data Recovery internationally to a wide variety of consumers. Our customer base consists of end users, resellers, distributors, schools, and allgovernment entities. With years of experience, our team has the technical expertise needed for all storage applications, including desktops, laptops,servers, printers, phone systems,communication devices and more.
The mission of SenTe Electronics is to deliver value and quality to our customers through long-term and mutually beneficial relationships. We accomplish these objectives through the delivery of IT solutions based on quality hardware products, best pricing and superior service.
SenTe Electronics carries a wide variety of hard drives inventory that consists of all interfaces, capacities, and conditions. New drives carry the manufacturer's warranty and used drives carry 1year warranty.
SenTe Electronics offers quality solutions and technologies to OEM, Contract Manufacturer, Service Repair house, State and federal Government, Schools, University customers. By providing a broad range of hardware, software, peripherals, accessories, we can meet the needs of your agency. With our vast knowledge of the government marketplace and excellent customer service, we pride ourselves on being a primary company our customers call when they have an urgent computer products requirement.
Our spotless reputation has gained the trust and respect of our customers. SenTe isentrusted by our customers to drop ship their orders with full confidentiality on a daily basis. Manufacturers such as Seagate, Toshiba,Hitachi, and Fujitsu consistently refer their customers, with full confidence, to SenTe for discontinued, obsolete and hard to find drives as well as Data Recovery Services.